Atitlan Living
Independent Guides. Insider Experience. Everyday Life.
Latest Posts
From Lake Atitlan & Greater Guatemala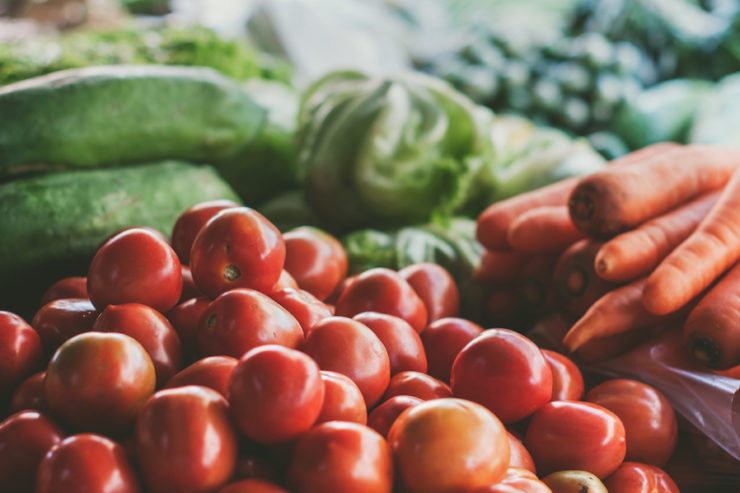 Whether you're living at Lake Atitlan for weeks, months or years, it's good to know where to find groceries in Panajachel. Pana is the Lake's most plentiful pueblo when it comes to the variety of […]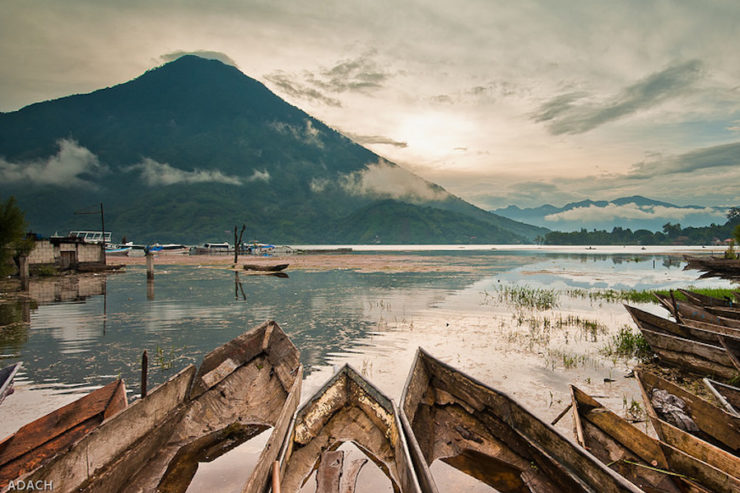 Wild and wonderful Santiago is one of the most traditional Mayan towns on Lake Atitlan. The original name of this Tzu'tujil (Tzoo- tu-hil) Mayan town is Tz'Kin Jay, House of the Birds. And like […]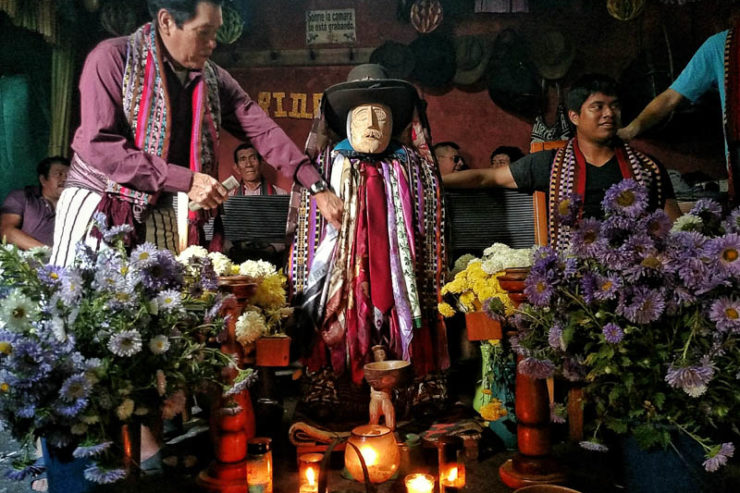 The Cofradias and Traditionalist ways of Santiago are quite "open" and receptive to outsiders and visitors. However, if you decide to visit Maximon, there a few things you must be aware of in order […]
Get Discounts, News & Deals From Lake Atitlan
Most Popular Resources
Read Up, Get Prepared, Get Going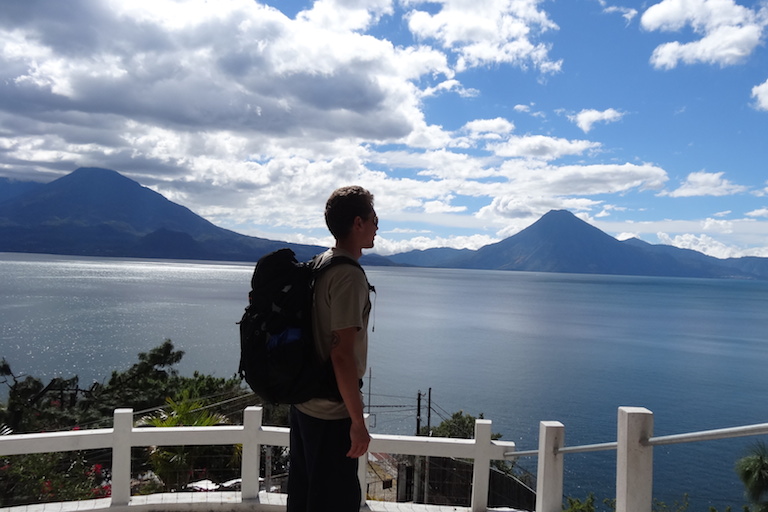 Find out about visa information, packing, finding cheap flights, health info and much more.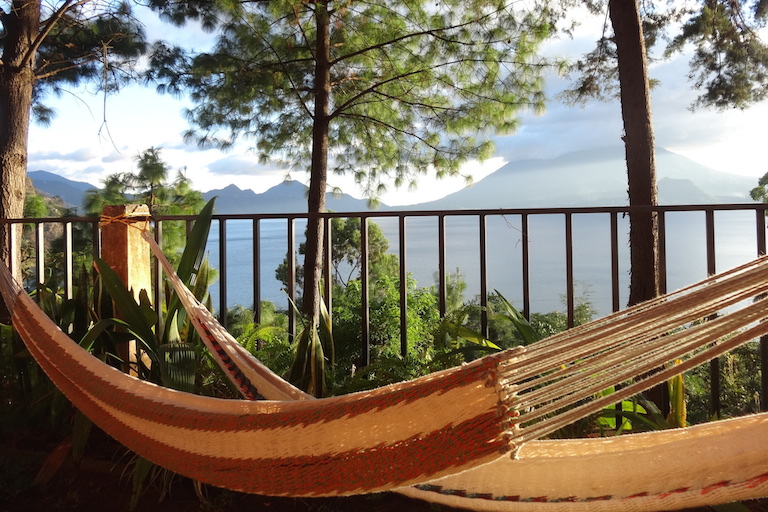 A comprehensive review of only the best value hostels, hotels and resorts around Lake Atitlan.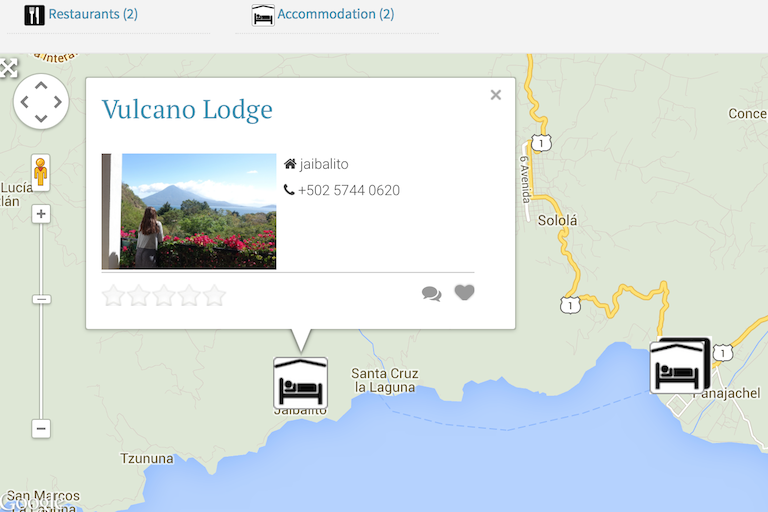 Lake Atitlan Map Directory
Discover hostels, hotels, restaurants and activities through independent reviews by our Atitlan Living Team.