Atitlan Living
Independent Guides. Insider Experience. Everyday Life.
Latest Posts
From Lake Atitlan & Greater Guatemala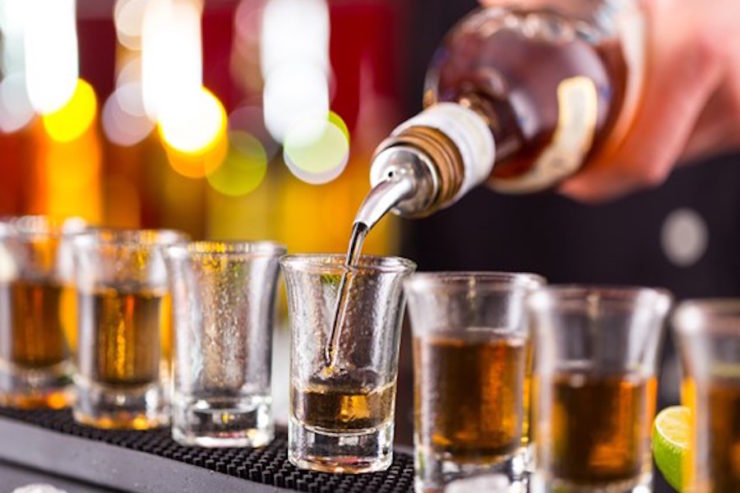 Panajachel can be the best place to catch a buzz. It is the perfect pueblo to start your venturing on the Lake and if you plan on heading to one of the other pueblos, start here and […]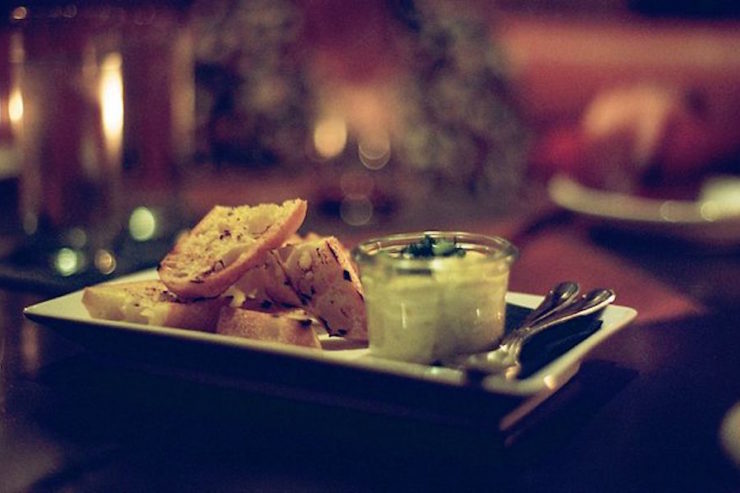 I first started coming to San Marcos La Laguna several years ago for weekend getaways when I was living in Guatemala City. Now, I live here. (Technically in Pasajcap, a residential area halfway between San […]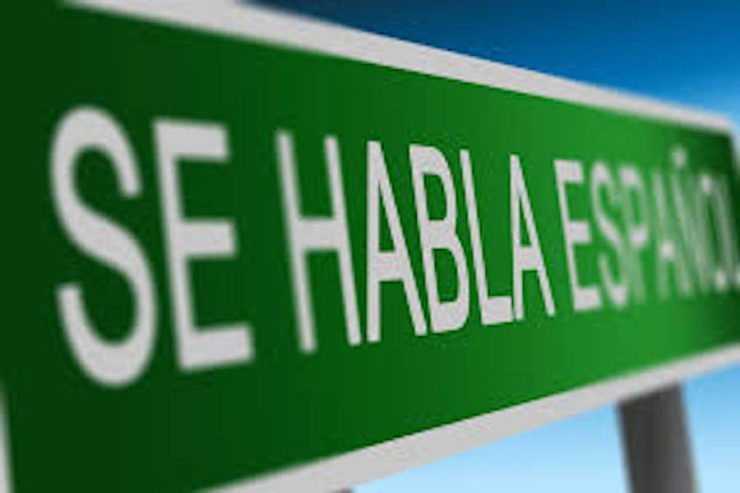 Hola! Are you planning to travel in Guatemala and lacking proficiency in Spanish? Fear not! You'll meet lots of friendly folks here who are bilingual, especially in the tourism industry. However, it's advisable to […]
Get Discounts, News & Deals From Lake Atitlan
Most Popular Resources
Read Up, Get Prepared, Get Going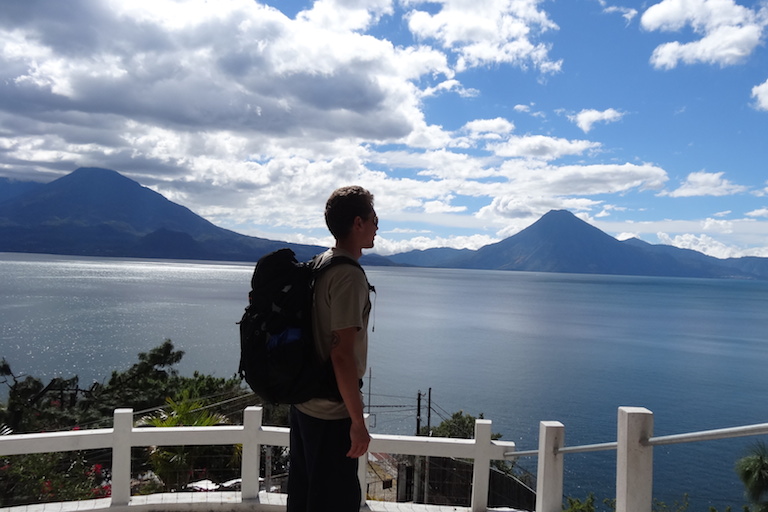 Find out about visa information, packing, finding cheap flights, health info and much more.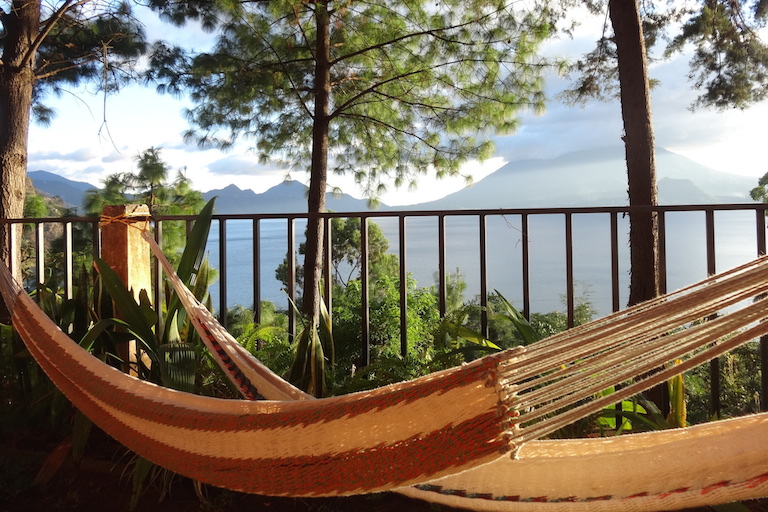 A comprehensive review of only the best value hostels, hotels and resorts around Lake Atitlan.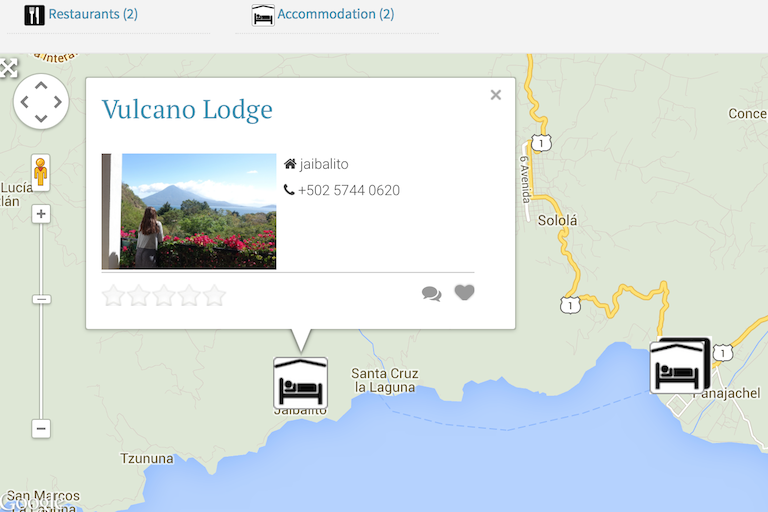 Lake Atitlan Map Directory
Discover hostels, hotels, restaurants and activities through independent reviews by our Atitlan Living Team.