Atitlan Living
Independent Guides. Insider Experience. Everyday Life.
Latest Posts
From Lake Atitlan & Greater Guatemala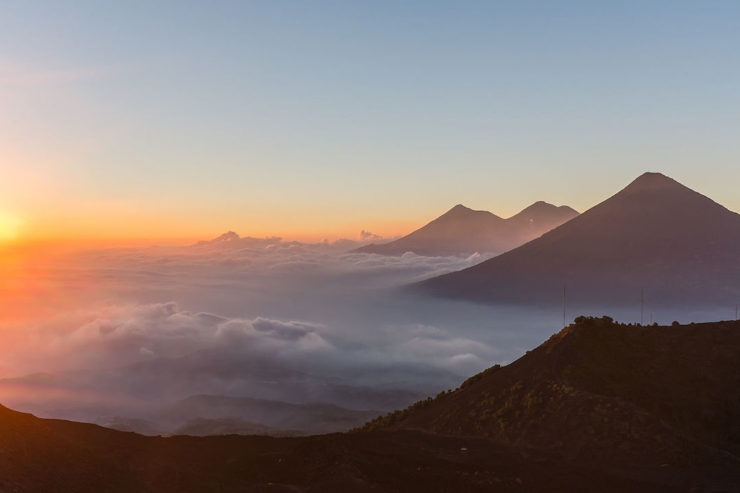 After 5 months in Guatemala — after salsa classes and Day of the Dead festivals and kayaking Lake Atitlan — my hands-down best experience has been hiking the Acatenango volcano overnight. Spending an afternoon scaling […]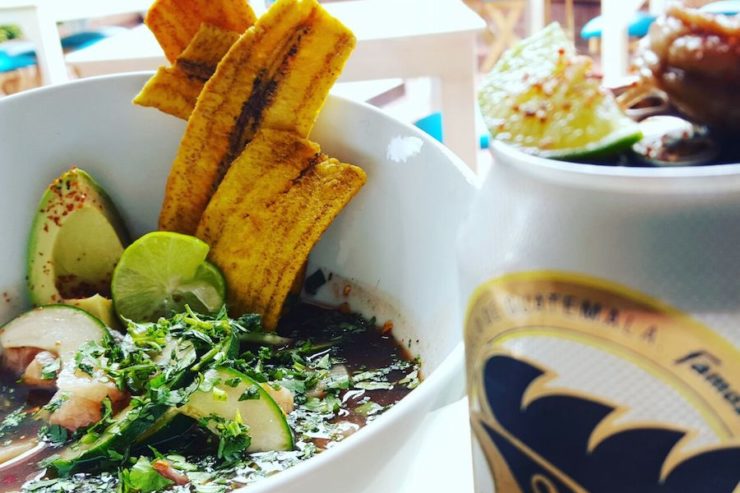 Panajachel is full of twisting alleys and crowded buildings. As a result, many of its brightest stars can't be seen from the main streets, and even longtime residents can't keep track of all the […]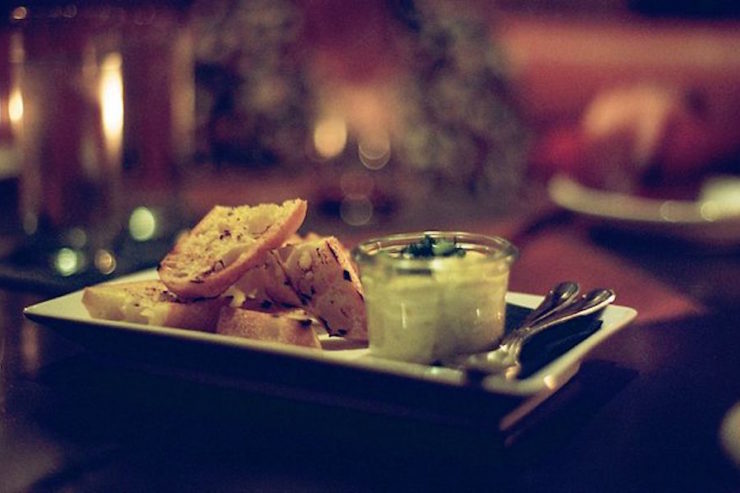 I first started coming to San Marcos La Laguna several years ago for weekend getaways when I was living in Guatemala City. Now, I live here. (Technically in Pasajcap, a residential area halfway between San […]
Get Discounts, News & Deals From Lake Atitlan
Most Popular Resources
Read Up, Get Prepared, Get Going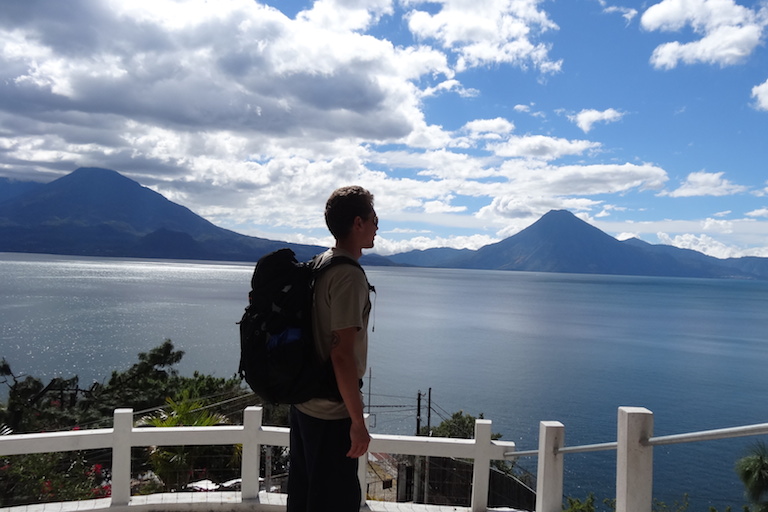 Find out about visa information, packing, finding cheap flights, health info and much more.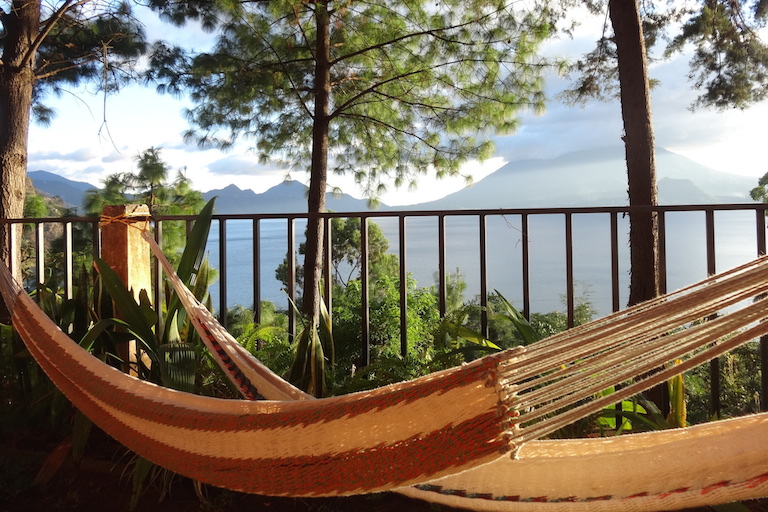 A comprehensive review of only the best value hostels, hotels and resorts around Lake Atitlan.

Discover the best Lake Atitlan has to offer.